About Greatway Technology

Greatway Technology Co., Limited was founded in 2004 by talented engineers after supplying excellent fiber optic transmitters and receivers to hundreds of CATV networks in China. Our mission: "Bring satellite and internet next to us by fiber and coaxial cable".  Our vision: "Making light work for us"
Positioned as a "design house and factory", Greatway Technology has been OEM/ODM manufacturing CATV fiber optic transmission products for some companies in USA and Canada, offering North America standards and Made in China cost-effective products.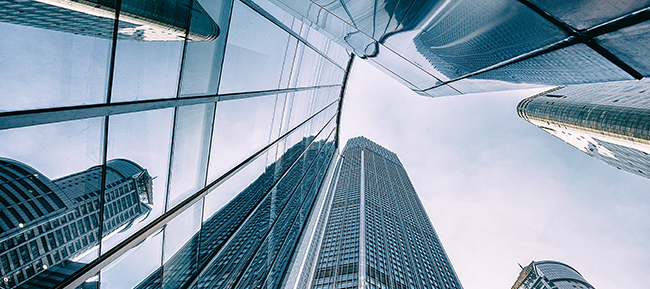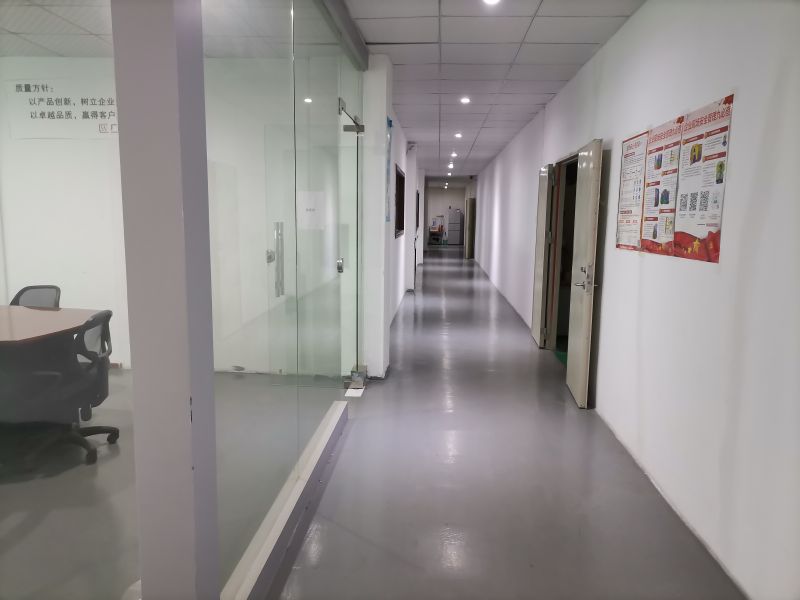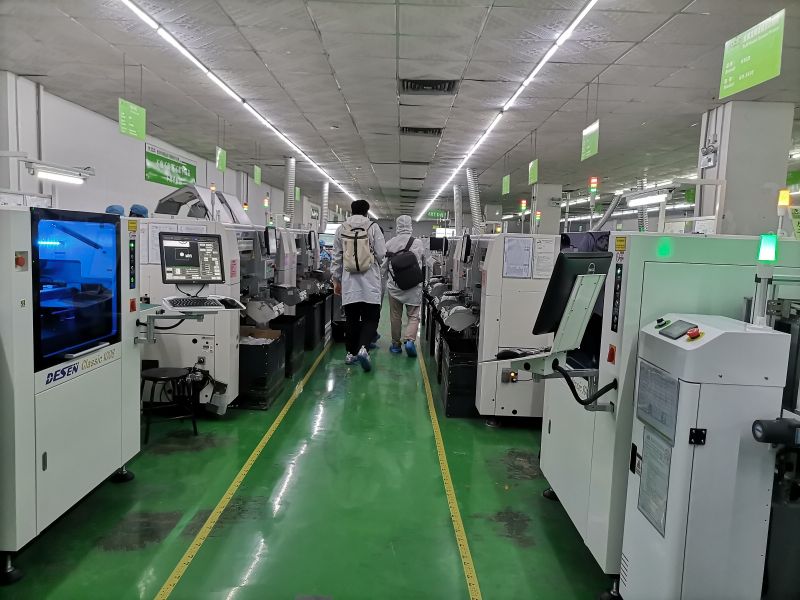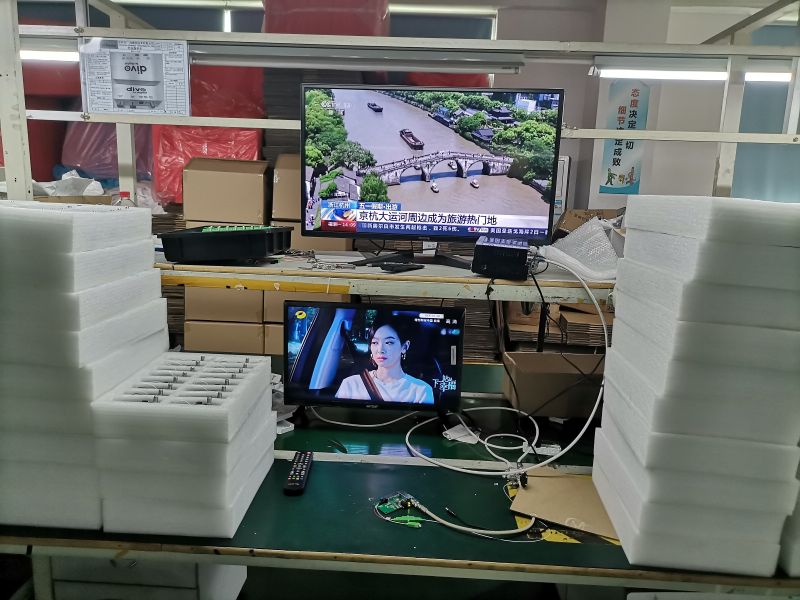 Satellite is the most efficient way of contents broadcasting and Satellite internet is the next generation access network. Greatway Technology released GPS fiber extender to offer GPS service over fiber in the tunnel or subway. Greatway Technology has designed fiber extender of Satellite internet where internet antenna is installed at the best location.
Greatway Technology has been offering 1218MHz Broadcast and Narrowcast CATV RF Fiber transmitters and nodes, RFoG Micronodes for Docsis 3.0/3.1/4.0 FTTH cable modems, Satellite Single/Twin/Quattro LNB RF over GPON, Two/Four satellites over one fiber, GPS or Starlink satellite fiber extender, GPON and GPON+, Ethernet over Coax, 1080P 60P HD-SDI Fiber Link, fiber optic active and passive component.

With experience providing high quality products in Internet and RF over fiber distribution industries, Greatway's expertise lies in the development, design, production, engineering and prototyping customer design products, OEM and ODM. We provide effective Outsourcing Solutions for the customized needs. Teams up with highly qualified partners, Greatway is able to deliver leading edge cost effective solutions to serve customers successfully.