Docsis over PON (D-PON) proposal gives the solution for the CATV MSO to offer HDTV+Ethernet services to about 3000 FTTH subscriber in the community of less than 10Km fiber distance to the headend office.  Each subscriber will have 60ch+ QAM channel HDTV contents and 50Mbps broadband capability.  RFoG micronode, CMTS and CWDM are main equipments in this proposal.
SCTE announced RF over Glass (RFoG) standard SCTE-174-2010 few years ago, defining the return path burst mode which allows only one cable modem sending reverse data over fiber cable to CMTS when all cable modems are set at TDMA mode.  With RFoG, Cable MSO can extend CMTS/Cable Modem service from HFC network to Fiber to the home (FTTH) network.  This is the so-called DOCSIS over Passive Optical Network (D-PON).  D-PON supports 1x32 optical splitter at 20Km fiber distance or 1x64 optical splitter at 10Km fiber distance.
We also introduced Docsis 3.0 mini-CMTS based on C-DOCSIS standard.  GmCMTS30 has 16ch downstreaming channels and 4 upstreaming channels, which supports docsis 2.0 and docsis 3.0 cable modems.  At 256QAM, 16 DS channels may have shared 800Mbps bandwidth, which means to 256 cable modem subscribers, the pure Ethernet speed can be about 50Mbps.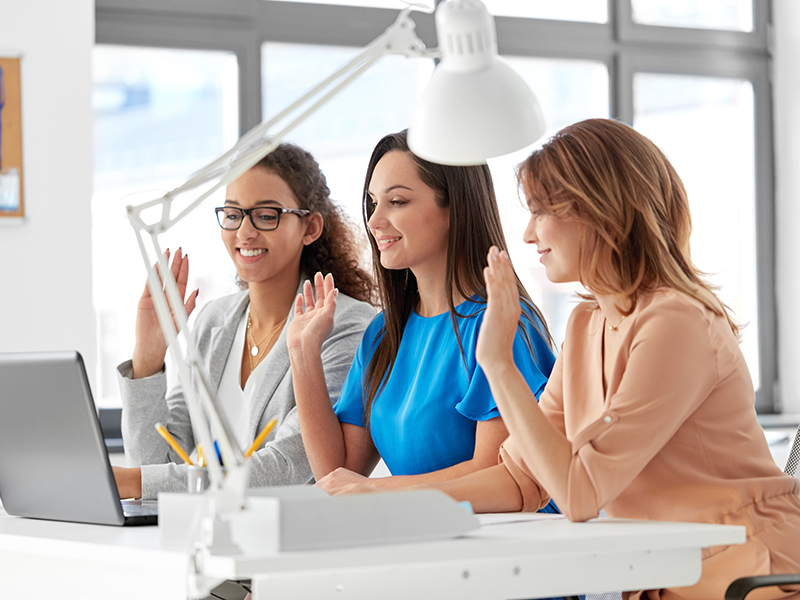 With the perfect combination of CMTS and D-PON, Cable MSO can offer competitive HDTV and High Speed internet services at affordable cost.  With fiber to the home, all system maintenances and upgrade become much easier.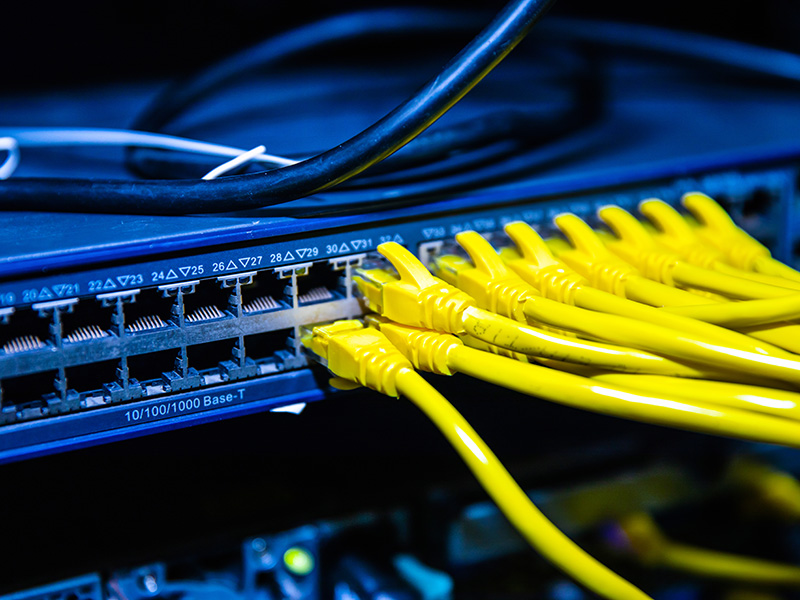 In the system of Docsis 3.1 or Docsis 4.0 which requests more return path channel bonding at lower CATV bandwidth, optical beat interference (OBI) is a more challenging factor in PON system. With built-in uncooled CWDM return path laser at selected optical window, GFH2009 RFoG Micronode realizes OBI free demand at an economical budget, having the advantages of broadcasting hundreds of HD TVs and shared 10Gbps Ethernet data.

See D-PON proposal network drawing and D-PON headend equipment connection drawing.