Why insert Satellite over GPON
Direct Broadcasting Satellite (DBS) and Direct to Home (DTH) are the most popular way to enjoy satellite TV worldwide. To do it, satellite antenna, coaxial cable, splitter or multi-switcher and satellite receiver are necessary.  However, satellite antenna installation might be difficult to the subscribers living in the apartments. SMATV (satellite master antenna TV) is a good solution for people living in the building or community to share one satellite dish and terrestrial TV antenna. With fiber cable, SMATV RF signal can be delivered to 20Km far away or distributed to 32 apartments directly, to 320 or 3200 or 32000 apartments via GWA3530 fiber optic amplifier.
Does this mean satellite MSO or satellite system integrator should install private fiber cable to every subscriber? Off course, we need fiber to every subscriber if we can, but it is not necessary if there is GPON fiber to the home already. In fact, tt is a faster way for us to use GPON fiber owned by the Telecom MSO. Internet is one of the most important demands to every family.  GPON (1490nm/1310nm) or XGPON (1577nm/1270nm) are the popular technologies based on fiber to the home: one optical line terminal (OLT), 1x32 or 1x64 or 1x128 PLC fiber splitter, less than 20Km fiber distance and optical network unit (ONU) in the family, the same network topology we need. Satellite signal is carried at 1550nm optical window, we just input OLT fiber at GWA3530 1550nm optical amplifier OLT port, do nothing at PLC splitter and fiber cable.  At each subscriber home we use one SC/UPC to SC/UPC fiber jumper along with optical LNB to ONU, then satellite RF to each home job can be done in 5 minutes.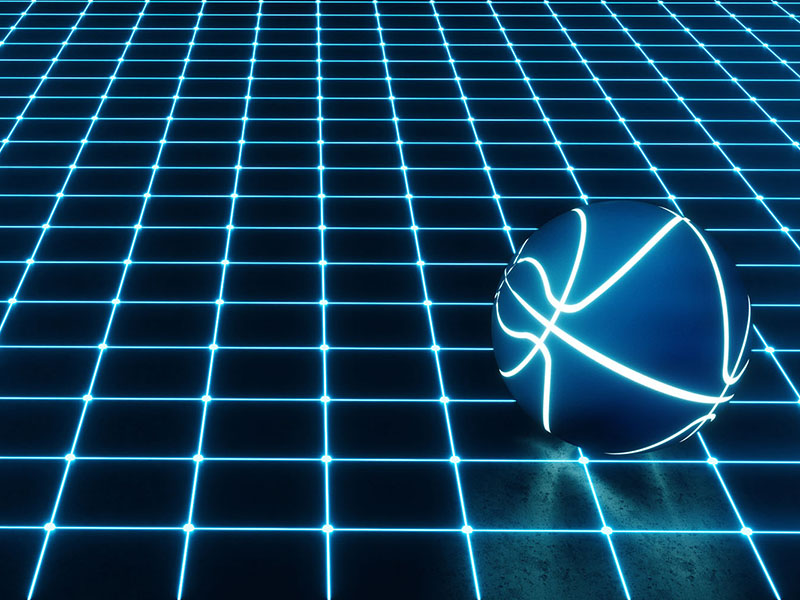 In summary, we might have to install fiber to each home for satellite TV in a community with hundreds of subscribers. In a town of thousand of subscribers or in a city of hundreds of thousands of subscribers, inserting satellite TV over GPON fiber would be a more efficient and profitable business for both satellite operator and GPON operator.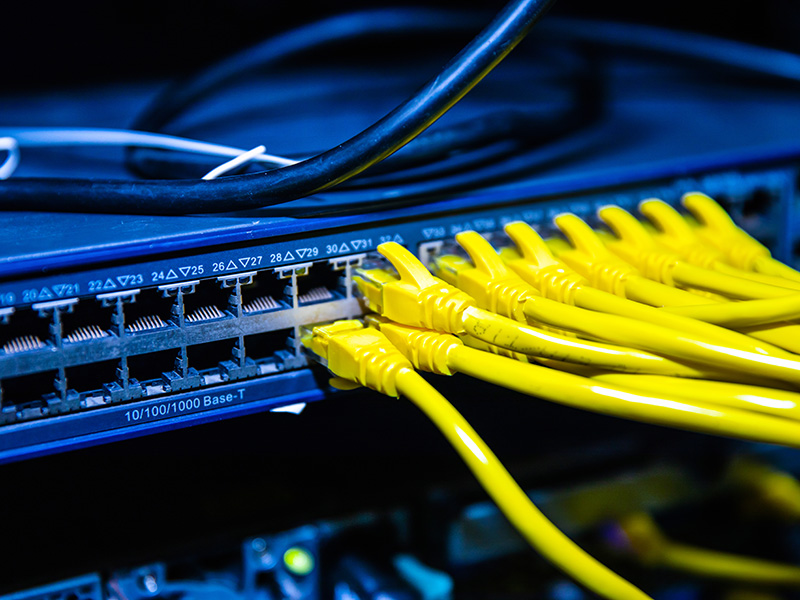 Is Telecom MSO willing to share the GPON fiber?  It could be difficult and it could be easy. GPON has 2.5Gbps down streams to 32 or 64 or 128 subscribers where IPTV or OTT video consume most of the bandwidth.  The OTT such as Netflix etc. pays no penny to local GPON MSO and there are more OTTs besides Netflix. Satellite TV is more attractive because of its contents.  If satellite operator is willing to share the monthly income with GPON operator, satellite operator could have 30K, or 300K extra subscribers in a short time (these subscribers are impossible to install satellite dishes); and GPON operator can have value-added service to their subscribers and improve quality of internet service.