Tour de France" is the world's most prestigious and most difficult bicycle race. Staged for three weeks each July, usually in some 20 daylong stages, the Tour typically comprises professional teams of 9 riders each and covers some 3,600 km (2,235 miles), mainly in France. It is watched by huge crowds from the roadside and is televised around the world as one of the supreme tests of athletic endurance.  
Wireless cameras coming from motorcycles, helicopters and planes for the bicycle race were broadcasting through GLB3500M devices (80 channels in 190 countries, 1 billion of viewers) during the "tour de France ''.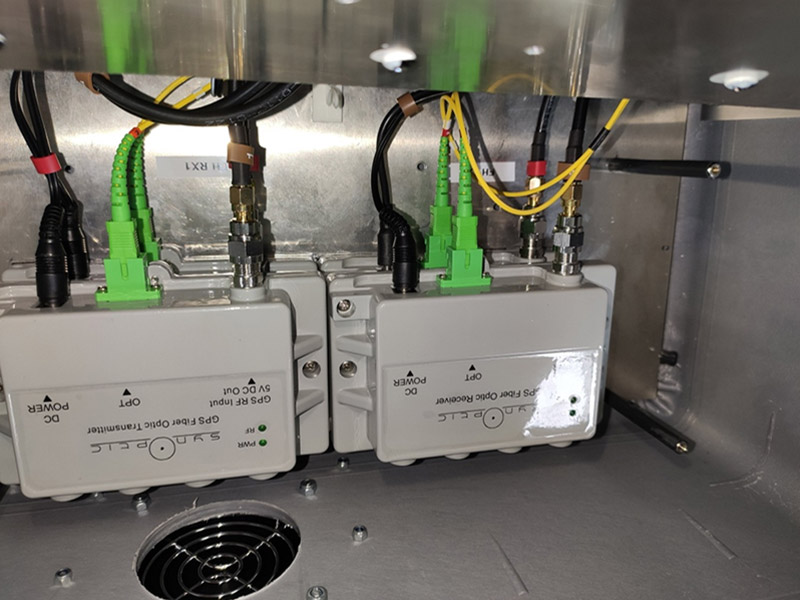 GLB3500M is a 45~2600MHz RF over fiber transmission products for DVB-T and Satellite L-Band signal point to point or point to multi-points transmission. Some GLB3500M converters are used to carry UHF data carriers, other are used to carry L band.  The wireless camera signals were sent to the nearest fiber hubs, where GLB3500M converted all RF signals into fiber to and from the center office.
GLB3500M excellent performance, reliable quality and the wonderful team work of our French partner ensured the perfect video transmission during the"tour de France ''. The "tour de France '' won, our French partner won, Greatway Technology won.
Working with our partner in France, Greatway Technology was pride to be one of the technical products suppliers in the 2020 Historical Event. Founded in 2004, Greatway Technology is a RF over fiber transmission product design house and factory, offering FTTH CATV receiver, RFoG ONU for ftth cable modem, satellite single/Twin/Quatro LNB RF over GPON, Two/Four satellites over one fiber link, 3224MHz Satellite Fiber Link, GPON and GPON+, EoC, 1218MHz CATV optical transmitter and optical node, broadcasting class AV/ASI/SDI fiber link.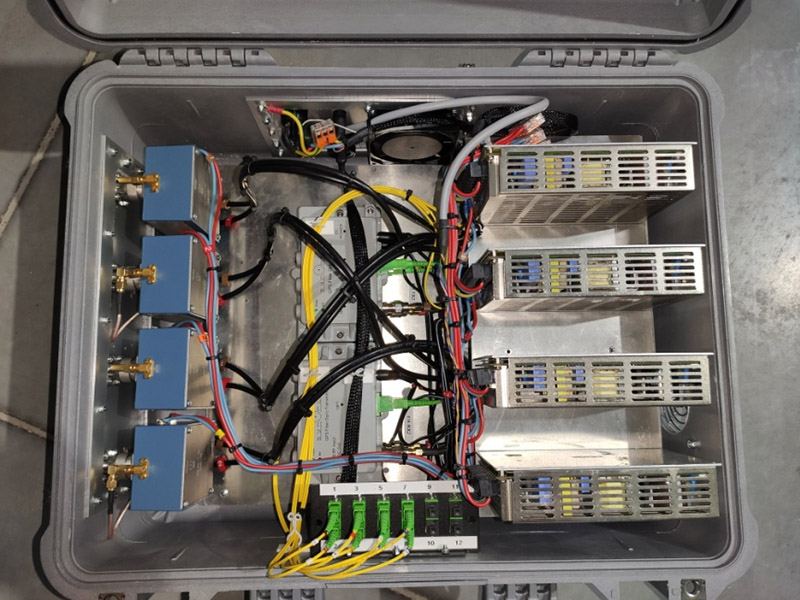 ---
Post time: Aug-25-2020