August 2, 2022, Greatway Technology announced releasing GLB3500M-6 modular 6ch RF over one fiber transmitter and receiver.  GLB3500M-6 has 6ch CWDM wavelengths over one S M fiber to one or multi optical receivers, where each CWDM wavelength carries wideband 174MHz~2350MHz, including Terrestrial TV 174~806MHz or 950~2150MHz or the combination of Terr TV and Sat RF, ensuring excellent RF signal quality and mutual isolation among RF signals.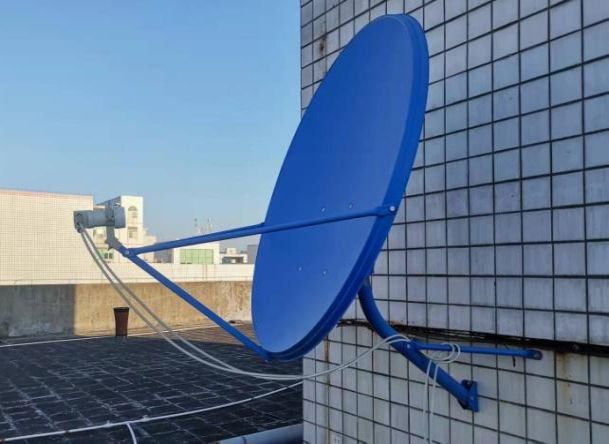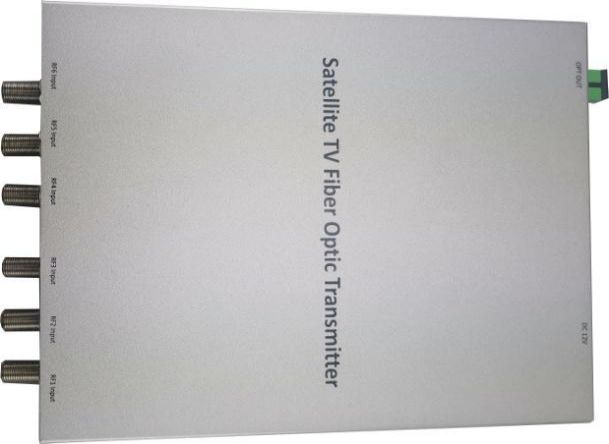 Compared with satellite RF over coaxial cable to TV Headend, GLB3500M-6 has three advantages: 1. Maximum 6 satellite antenna RFs over one SM fiber to the Headend office and much longer distance from 100 meter to 10Km; 2. Lighting protection to Headead equipments due to the non-conductive fiber cable; 3. Grounding isolation among the Satellite dish locations and Headend equipment location.
GLB3500M-6 also offers the flexibility for SMATV (Satellite Master Antenna TV) system. The reverse DC power supply to LNB can be any of 13V, 18V, 13V 22KHz, 18V 22KHz or no DC power, preset at factory.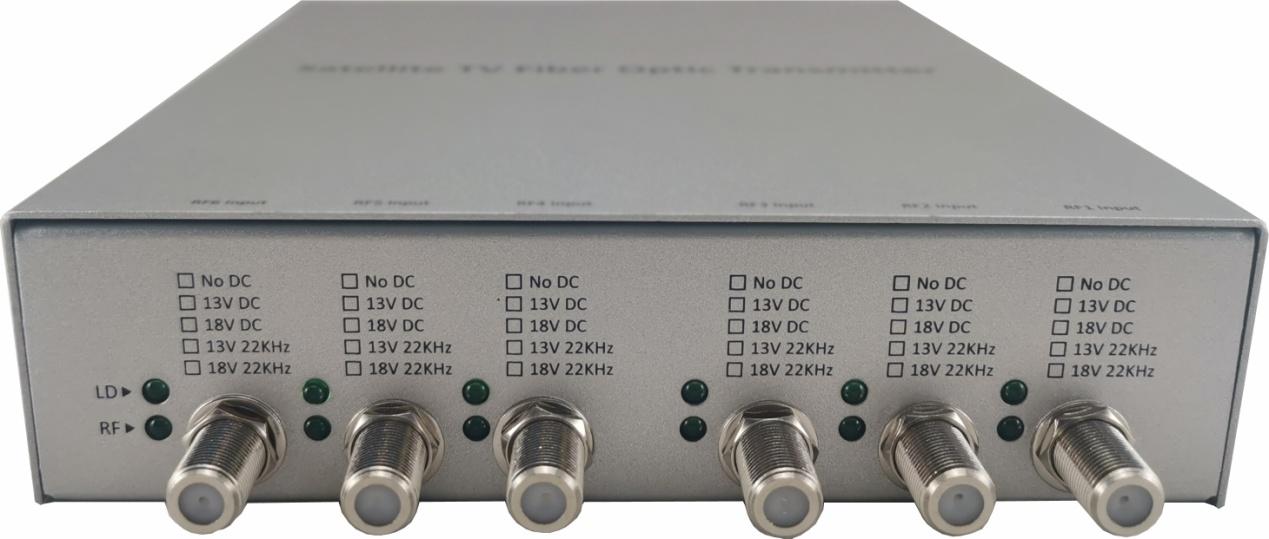 GLB3500M-6 can deliver maximum 6 satellite antennas RF signals or the full contents of 3 satellites over one fiber to more buildings and subscribers in 5Km radius fiber distance. Together with PLC fiber splitter and cascading multiswitchs in each building, GLB3500M-6 can distribute multi satellite antenna RFs and Terr TV to a number of subscribers in the community.
GLB3500M-6 fiber link includes GLB3500M-6T optical transmitter and GLB3500M-6R optical receiver. With CWDM lasers/photodiode and low noise RF gain control circuit, one GLB3500M-6T can deliver high quality RF to maximum 32 GLB3500M-6R optical receivers.
Located in Shenzhen, Greatway Technology is a RF over fiber transmission product design house and factory since 2004, offering FTTH CATV receiver, RFoG ONU for ftth cable modem, satellite single/Twin/Quatro LNB RF over GPON, Two/Four satellites over one fiber link, 3224MHz Satellite Fiber Link, GPON and GPON+, EoC, 1218MHz CATV optical transmitter and optical node, broadcasting class AV/ASI/SDI fiber link.  
---
Post time: Oct-20-2022