Multi Port Fiber Splitter (MPFS) series Planar lightwave circuit (PLC) splitter is a type of optical power management device that is fabricated using silica optical waveguide technology. Each PLC fiber splitter can come with different fiber connectors in input & output part, such as SC LC ST FC fiber connectors. It features small size, high reliability, wide operating wavelength range and good channel-to-channel uniformity.
Fiber optic communication has changed this planet since 1980s. Single mode fiber has the advantages of easy maintenance, low attenuation, wide optical wavelength range and high speed data at each optical wavelength.  In addition, fiber has high stability at temperature change and various environments.  Fiber optic communications are playing important roles from intercontinental information exchange to family entertainments. WDM devices, Fiber splitters and fiber patchcords are the key components in passive optical network (PON), supporting multi optical wavelengths co-working from one point to multi-points two-way applications. Together with the innovations on active components such as laser, photodiode, APD and optical amplifier, passive fiber optic components make fiber cable available at the door of subscribers' home at an affordable cost. High speed internet, huge broadcasting HD video streams over fiber make this planet smaller.
MPFS has 1x2, 1x4, 1x8, 1x16, 1x32, 1x64 and 1x128 versions, the package can be tube PLC fiber optic splitter, ABS box packed PLC fiber splitter, LGX type PLC optical splitter and Rack mounted ODF type PLC fiber splitter. . All products meet GR-1209-CORE and GR-1221-CORE requirements. MPFS is widely used in LAN, WAN & Metro Networks, Telecommunication Networks, Passive Optical Networks, FTT(X) Systems, CATV and satellite TV FTTH etc.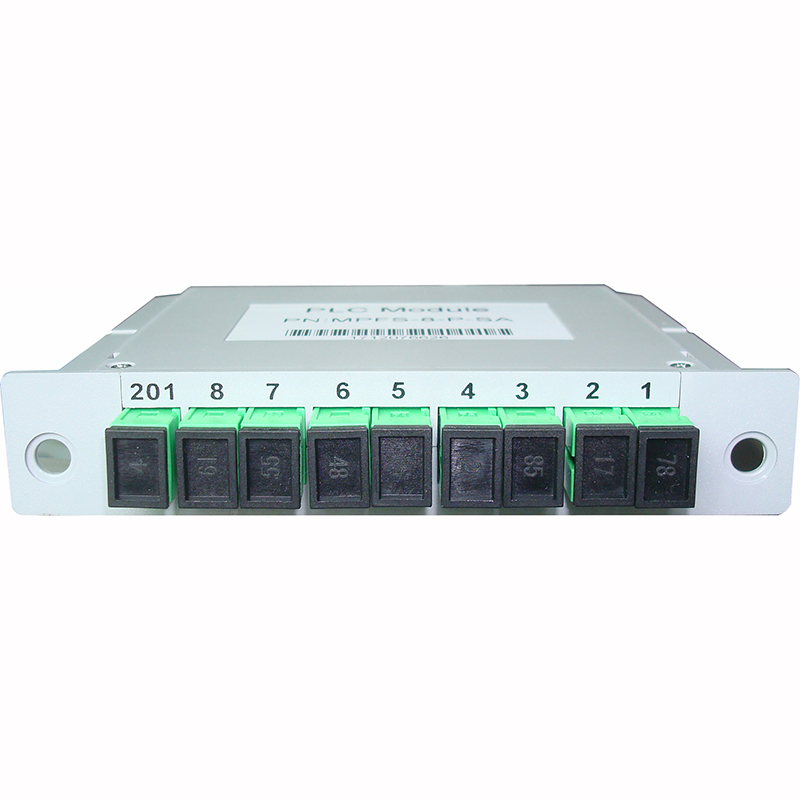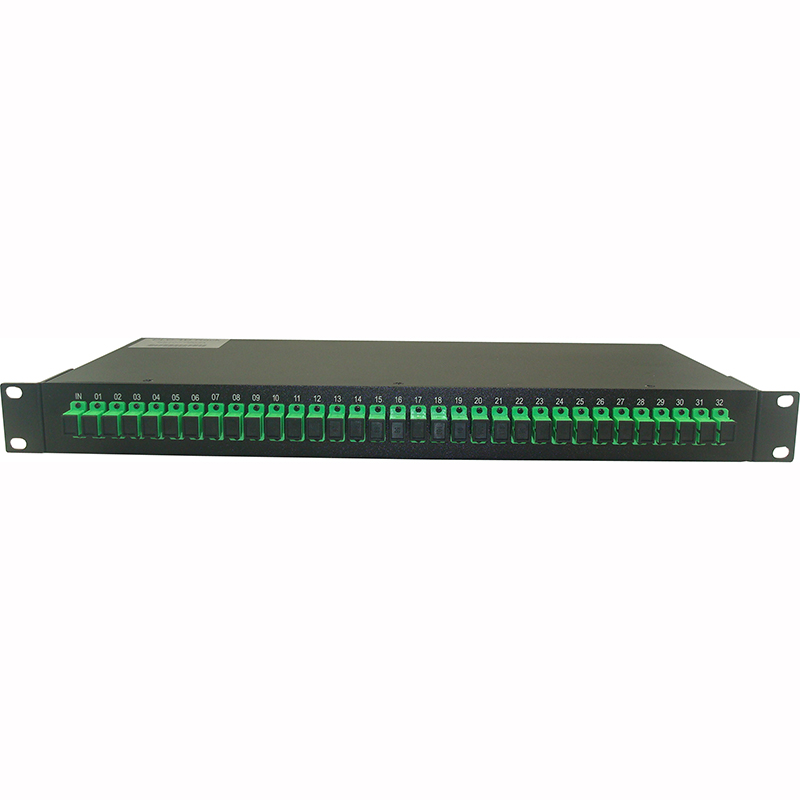 •  Insertion loss.
•  Low PDL.
•  Compact Design.
•  Good channel-to-channel uniformity.
•  Wide Operating Temperature: -40℃ to 85℃.
•  High Reliability and Stability.
---
Previous:
SC or LC Fiber Patchcord or fiber jumper
---